Pinnacle Realty
Featured Listings
Recent
All listings
View all our listings.
The Outer-Borough Specialists
In the last 24 months, with our broad knowledge of the market and creative approach to our assignments, we have closed over 5,000,000 sq. ft. of prime last mile and e-commerce transactions across Brooklyn, Queens, and The Bronx.
Check out recent
News & Press
From real estate industry and beyond.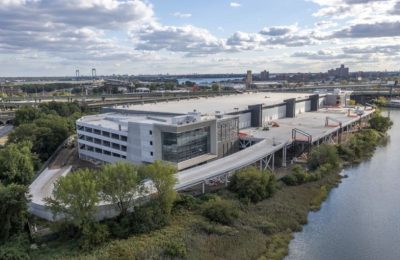 This one-million-square-foot facility, completed in 2022, offers 244,208 square feet of…